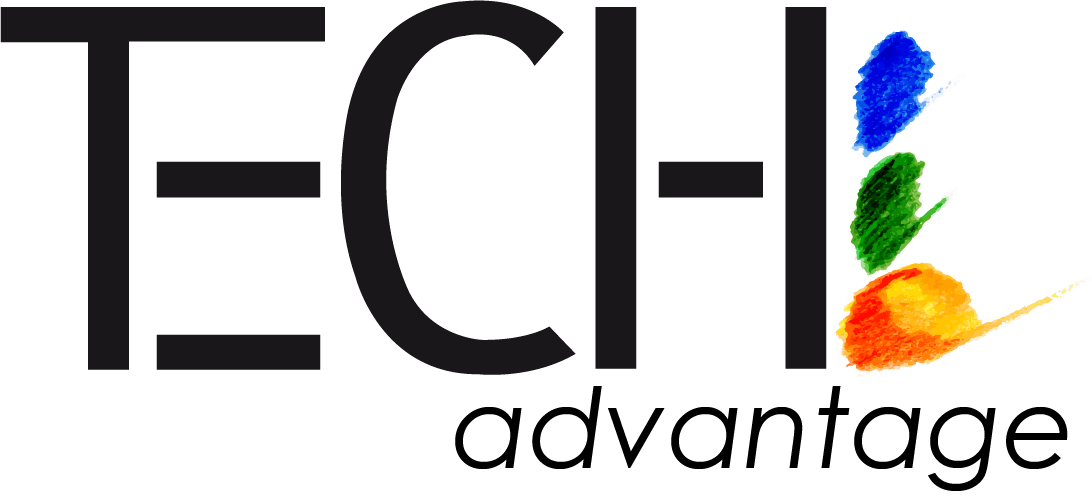 Designed by TECH'advantage, edc is the fruit of over 20 years of experience in software development and technical documentation.
We created the application to help software publishers overcome the difficulties we came across and face the challenges we faced.
edc is our collaborative agile solution for contextualized user help creation.

TECH'advantage, a branch of the IFPEN group, is an IT service company specialized in industrialization, design, development, maintenance and support for software solution with a strong added value.
Our offices are in France, in Rueil-Malmaison, Pau and Lyon. Our clients are Total, Capgemini, Sopra Steria and many others.
Large companies trust us because our projects all usequality-driven management. Our project managers and processes are all certified (ISTQB and REQB).
For 30 years, TECH'advantage has followed and supported technological revolutions in an increasingly digital world.
In 2020, the company bought Progilone, an IT company based in Lyon, to develop its innovative assets in big data and use their AI skills to improve our own products.
We are also enriching our software catalog as publishers.